Statistics
Submissions Statistics
Trend: Jan 1st, 2021 to Dec 31st, 2021
| | |
| --- | --- |
| Indicator | Total Within Date Range |
| Submissions Received | 349 |
| Submissions Accepted | 76 |
| Submissions Declined | 256 |
|  Submissions Declined (Desk Reject) | 120 |
|  Submissions Declined (After Review) | 136 |
| Submissions Published | 85 |
| Average Days to First Editorial Decision | 14 |
|  Average # Days to Accept | 143 |
|  Average # Days to Reject | 31 |
| Acceptance Rate | 18% |
| Rejection Rate | 82% |
|  Desk Reject Rate | 44% |
|  Post-Review Reject Rate | 38% |
Average time from acceptance to online publication is 0 days. We publish as in-press every accepted article in the Forthcoming section.
Last updated: January 29th 2022.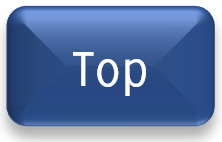 Journal Statistics
Articles citations and the journal citations statistics can be found in the Journal's Google Scholar page.
| | | | |
| --- | --- | --- | --- |
| Publication | h5-index | h-index | i10-index |
| International Journal of Medical Students | 12 | 16 | 33 |
h5-index is the h-index for articles published in the last 5 complete years. It is the largest number h such that h articles published in 2016-2021 have at least h citations each.
h-index is the maximum value of h such that the given author/journal has published h papers that have each been cited at least h times.
i-10 index is the number of paper with 10 or more citations.
---
Most Read
This is the list of the most viewed and downloaded articles in the International Journal of Medical Students in the last year based on the Open Journal System statistics:
Last updated: January 29th, 2022.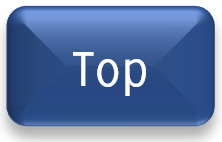 ---
Most Cited
Last updated: January 29th, 2022. Source: Harzing's Publish or Perish